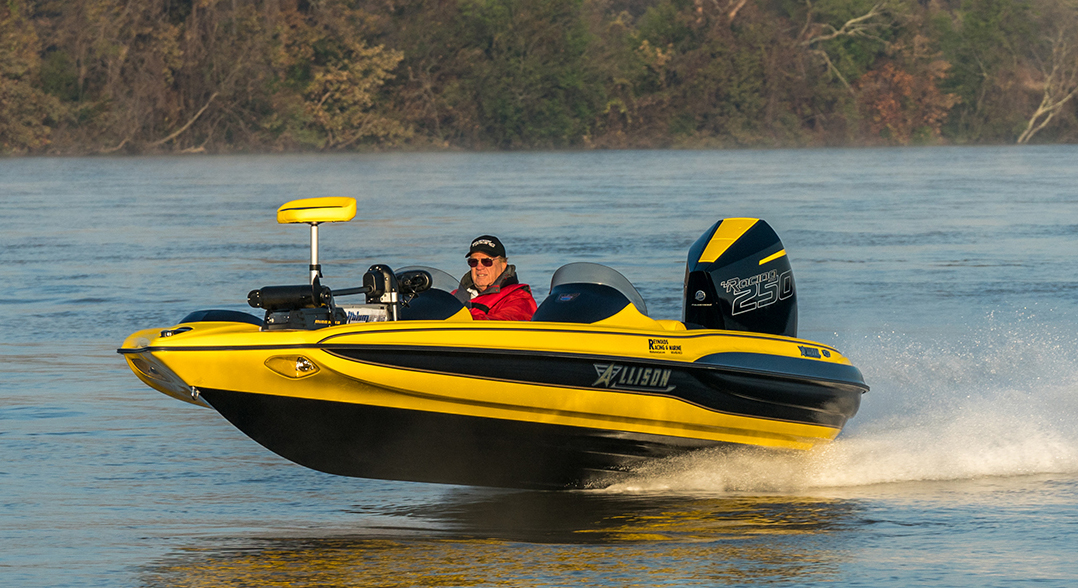 Where Quality, Performance and Service Count
Celebrating 31 Years!

Email Glenn - rrnmarine@aol.com
All prices on this website include 3½ % CASH DISCOUNT
---
---
In stock, the New Mercury Racing 450R Supercharged V8 Four Stroke.
You are invited to come visit and see it!
The 200, 225, 250, and 300 Pro XS V8 Four Stroke now in stock!
V-8 4 Stroke Race 250R, 300R and 450R also in stock now!
---
Reynolds Racing and Marine MotorSports Division
---
WE BUY USED ALLISON and BULLET BOATS
---
New Allison 21XB BasSport Pro with New Mercury 250R V8 4 Stroke in stock
2020 X21 Xpress Black and Silver ln stock!
New Bullet 21SST
Mercury 115hp Pro XS
KL-333 Bulk Gallon Price---$ 30.50 w/your container - add $ 1.50 per gallon with our container
---

Liberator Boats
In-Stock and now taking orders for custom rigged boats!!
---
Boat Trailers
Liberator Boats

Aluminum Bass, Jons, Pontoons
VERANDA Luxury Pontoons
All Aluminum
NO Wood

Aluminum Boats
Problem Solvers
Reynolds Racing Marine On-Line Store
Beede Gauges

Honda

Outboards
In Stock



New Digital Trim
Delay Box
$389.95

KL-333 Bulk Gallon Price
$ 30.50 w/your container - add
$ 1.50 per gallon with our container

Mercury
PRO-MAX
Props
Yamaha
UTV / ATV
PARTS CATALOG All Makes & Models
call us with part #
Race Logic Performance Box
Unique Boat Products
ODES UTV

Now In Stock
Used Boats
Used Props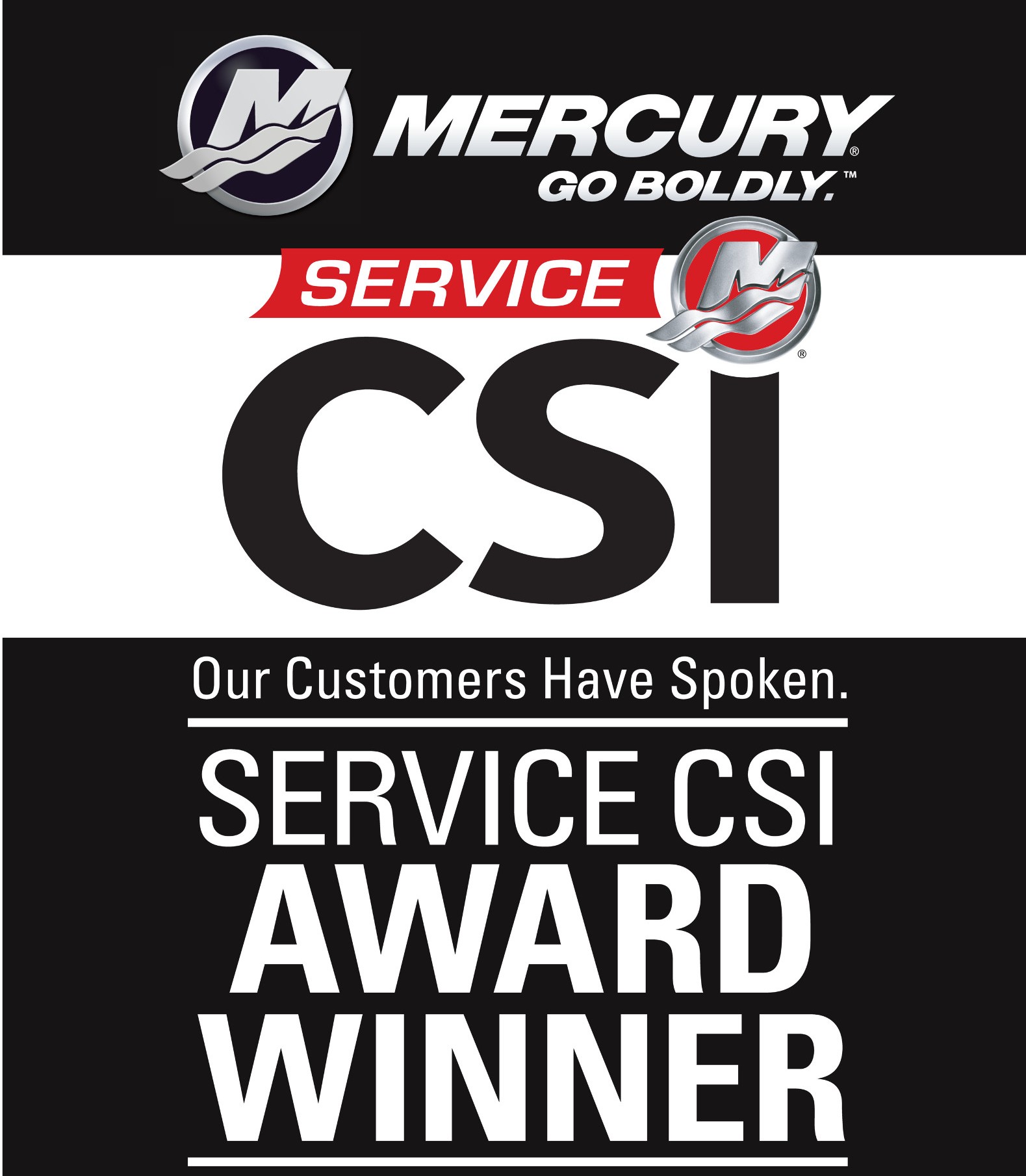 In the section below you will find new products, special deals and new information


= New Listing
---
SPECIAL
43 lbs. Rapid Set Anchor
SeaChoice Model 41760
Includes 8ft chain and 55ft rope
$40.00 each or
2 for $70.00
---

Driveshaft Repair for a fraction of cost of new shaft!!
---
---
Solid Mounts for Yamaha SHO and HPDI Outboards
---
Mercury Gen II Duck Bill TorqueMaster Gear Case
---
List of "Special Hard to Find Parts" we have in stock
---
We now Flow, Test and Clean, Fuel and Air Injectors
Click here for some of the results.
---
Click here to Check out our Bullet NO backwash videos
Check out the rest of our testing videos on our You-Tube channel Reynolds Racing Marine
Click here for You-Tube Video of Show #3 Featuring Glenn Reynolds and Steve Cox
Click here for You-Tube Video of Show #2 Featuring Glenn Reynolds and Steve Cox
Click here for You-Tube Video of Show #1 Featuring Glenn Reynolds and Steve Cox
Customer Response
Problem Solvers
Prop Tech Information
In stock boats
Mercruiser
Our used boats and outboards (updated 09/28/2020)
New Boat and Mercury Outboard Listings (updated 09/28/2020 )
---
PLEASE READ THIS "STOLEN FROM REYNOLDS RACING - PONTOON BOAT, MERCURY MOTOR AND TRAILER"
click here for details

$6000 Reward on other stolen parts
---


---
Interesting Reynolds Racing Links